Chairman's Shareholder Report - Winter 2019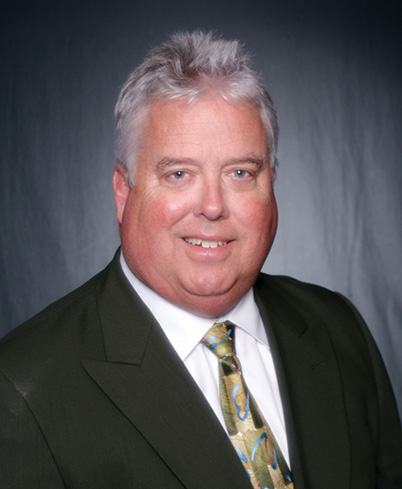 We hope everyone had a joyous holiday season.
Thanks to our members' continued support and the hard work and dedication of F&A's staff, we have closed out another successful year at the Credit Union. Our excellent performance allows F&A to continue to pay some of the highest dividend (deposit) rates in the nation, increasing over 27% when compared to the previous year. Our fees and loan rates remain near record lows, despite other lenders raising rates. We encourage you to check out our low fixed home equity, credit card, personal and auto loan rates, which are among the best values you can find. Plus our expanding options to access and maintain your finances through our home and mobile banking services.
This past year we also introduced some exciting new enhancements to improve our members' financial lives. This includes Online Home Equity loan applications to make applying for a home loan faster and more convenient. We also introduced new loans to help those affected by the recent California fires.
We completed member focus groups last year to hear directly from you, the membership, on changes you would like to see in the Credit Union moving forward. We have already taken action on your feedback by posting your direct deposits immediately upon receipt, rather than waiting for the posting date. In some instances, members are receiving their funds two-to-three days earlier. We also began offering immediate credit for plastic card fraud, eliminating the need for most lengthy forms.
Lastly, we invite you to join us in celebrating our success at the upcoming 83rd Annual Meeting to be held March 16, 2019, at Luminarias. The theme this year is Havana Nights. There will be lots of fun, food, prizes and entertainment for everyone. Space is limited for this event, so register early.
Andy Doyle
Chairman, Board of Directors