Chairman's Shareholder Report - Summer 2018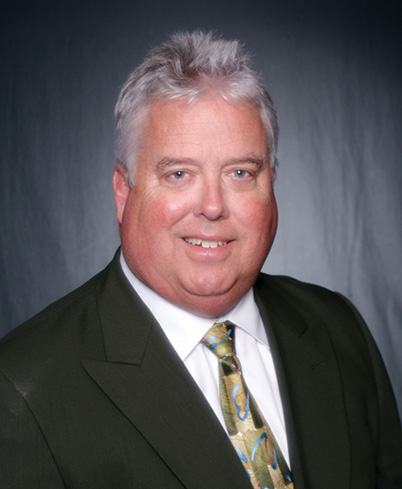 The U.S. economy continues to do well. The Fed raised rates as projected, continuing the gradual climb to normalizing interest rates. F&A will continue to work to keep our loan rates at or near historic lows, despite the rising rate environment.
According to a June 15, 2018 real estate data report, Los Angeles market trends indicate an increase of 12% in the median home sales price over the past 12 months. This may be an excellent opportunity for you to use a new home equity for home improvements, debt consolidation or college tuition before rates rise further. Also, if you are paying 4.5% or more on a home equity or first trust deed home loan, we encourage you to give us a call to explore refinancing options. To see how F&A's rates compare to other local credit unions and banks, check out our new Compare Rates page on our website.
With summer here and the onset of vacations and travel, we want to remind you to be safe when using your Visa® debit or credit card. It's a good idea to call the credit union in advance of any trip to notify us that you will be traveling. For additional safety, you can sign up for Real Time Alerts, Card Lock, and Virtual Card; actively check your balances online through Quick Balance; or set a cash advance limit to zero. Learn more about any of these free services here or contact F&A.
The Los Angeles County Fire Museum is set to hold their Grand Opening event on Saturday, July 14, 2018, and F&A will be there to support our Museum. We encourage members to attend and check out the great history of the Los Angeles County Fire Department. Uniformed firefighters who join the museum are also eligible for membership at F&A, and we pay the first year's dues.
Last, but certainly not least, I am very pleased to inform you that the Credit Union has just completed the purchase of property in San Dimas to construct a branch office to provide more convenient services to our members. Our plan is to use this property to offer a branch that the members will be proud of, as well as a functional branch that will help take your Credit Union into the future. Later this year, we will begin the project with an anticipated completion date in 2020. I will continue to keep you posted on our progress on this exciting development in extending our services to you.
On behalf of the Board, we wish you and your family a safe and enjoyable summer.
Andy Doyle
Chairman, Board of Directors