Chairman's Shareholder Report - Spring 2018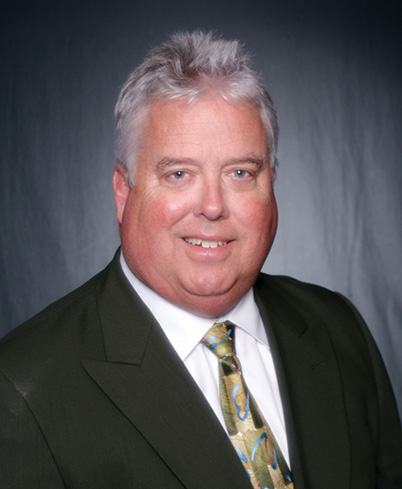 It is with great pleasure that I renew my role in representing your interests as Board Chairman.
We have much to accomplish this next year, and I am honored to be chosen once again to take the lead. I want to personally thank Theresa Barrera for her leadership as Vice Chair this past year, and I look forward to serving the members of F&A Federal Credit Union throughout 2018.
There was a strong turnout at our 82nd Annual Business Meeting held March 10, 2018, at The Mayne Events Center and Los Angeles County Fire Museum. The Fire Museum is not officially open until July 2018, but F&A and its members were lucky enough to get a sneak peek at the Museum's historical fire engines before they are open to the general public.
At the Annual Business Meeting, we officially announced the newly elected Board of Directors. Board incumbents Mike Idol, William "Blackie" Blackburn, and myself were re-elected for an additional three-year term. Although we all had a wonderful time, this year's celebration was bittersweet as we announced the retirement of our long-time President and CEO Rich Andrews. Mr. Andrews will be retiring and moving on to life's next adventures at the end of this year.
Once again, I feel privileged to serve as your Chairman of the Board of Directors, and I look forward to representing the membership in 2018.
Andy Doyle
Chairman, Board of Directors