Chairman's Shareholder Report - Winter 2018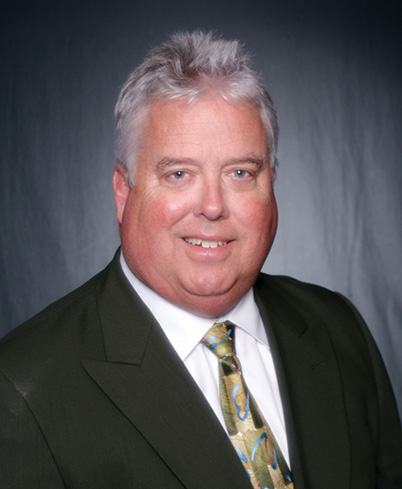 We hope everyone had a happy and relaxing holiday season.
Thanks to our members' continued support and the hard work and dedication of F&A's staff, we have closed out another successful year at the credit union. Our excellent performance allows F&A to continue to pay some of the highest dividend (deposit) rates in the nation. Our loan rates remain near record lows. We encourage you to check out our low fixed home equity, credit card, personal and auto loan rates, which are among the best values you can find. Plus our expanding options to access and maintain your finances through our online and mobile banking services.
This past year we also introduced some exciting new services to make your financial life a little easier. This includes Fingerprint Authentication access to mobile banking, enhanced eStatements for Bill Pay, an after-hours Transaction Assistance Line, and instant issue replacement cards, which include free custom design card options for you to choose from. Lastly, we completed the last of our chip card conversions and have already seen a reduction in card fraud.
We recently completed our bi-annual member survey and you, our members, rated us as 96.7% satisfied or very satisfied with our services. Despite this success, we won't be resting on our laurels. F&A is reviewing our member expressed service pain points from the survey to address this head-on in the coming year.
We invite you to join us in celebrating our success at the upcoming 82nd Annual Meeting to be held March 10, 2018, at The Los Angeles County Fire Museum's new home in Bellflower. The theme this year is America—"Bold stripes, bright stars, and brave hearts." There will be lots of fun, food, prizes and entertainment for everyone. Space is limited for this event, so register early!
Andy Doyle
Chairman, Board of Directors