Chairman's Shareholder Report - Fall 2018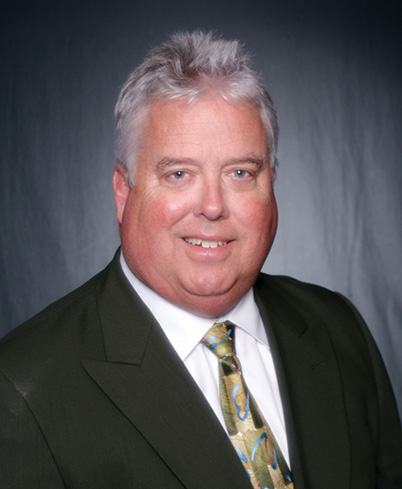 This Shareholder is bittersweet, as this will be our last newsletter with Richard T. Andrews as our President/CEO. In March of 1986, Mr. Andrews was hired to take the helm of F&A to lead our then fledgling credit union into the future. Before Mr. Andrews' arrival, F&A had closed the books in 1985 with $115 million in assets and a capital ratio of 5.27%. Today, F&A has over $1.6 billion in assets, nearly $260 million in capital, and an outstanding capital ratio of 15.79%. With the help and support of many others, he has crafted one of the most successful credit unions in the country. We thank Mr. Andrews for his many years of service and wish him the best in his retirement.
To help celebrate the success of our credit union, we are holding a Member Appreciation Day in Monterey Park, Thursday, October 25, 2018. This is a special day to celebrate and thank you, our members, for your commitment to F&A's success. We encourage you to invite eligible co-workers and immediate family members to join the credit union the day of the event, and enjoy a great tasting In-N-Out lunch.
Lastly, the holiday shopping season is just around the corner. We encourage you to protect your funds from potential fraud by enrolling in one of our many fraud protection services such as Real Time Alerts or Virtual Card. We'd also appreciate your notifying us if you plan to travel out of state or out of the country during the holidays, so your card is not inadvertently blocked for unusual activity.
On behalf of your Board of Directors, thank you again for your membership, and we hope you and your loved ones enjoy your holiday season.
Andy Doyle
Chairman, Board of Directors