Virtual Card
With the F&A Virtual Card, you receive a separate card number, expiration date and CVV security code all tied to your existing F&A credit or debit card account.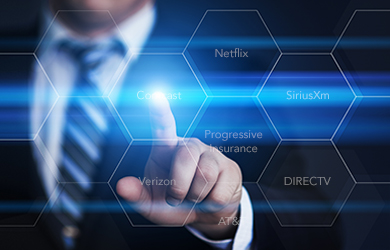 Set up your regular recurring payments with your new Virtual Card, and if you ever have to replace your physical card, you won't have to worry about updating your recurring payment accounts – payments will process as normal.
The F&A Virtual Card is perfect for recurring cable and cell phone bills, insurance premiums, gym dues and much more.
Best of all, there's no additional charge for this service and it can be used with either your F&A credit or debit card account.
To get your Virtual Card today, please call us at 800-222-1226.
Note: We have experienced issues with using virtual cards at State Farm and Spectrum. Recurring payments may need to be kept on your physical card for some merchants.